Attend the first annual IEEE InTech Forum on the computing industry's response and resilience to Covid-19.
Discover how computer science and engineering professionals responded to Covid-19 and walk away with actionable insights on how to prepare your organization for future social disruptions.
A Forum for Business Leaders and Decision Makers in Engineering
Benefits of Attending the Industry Forum
Improve your Business Continuity Plan
Network with industry professionals and experts in their field
Discover how data has impacted the post-pandemic climate
Enhance the protection of your company's personal information
Strengthen your scientific knowledge
Develop your awareness of crucial societal issues
Interested in showcasing or becoming a sponsor? Request our sponsorship prospectus.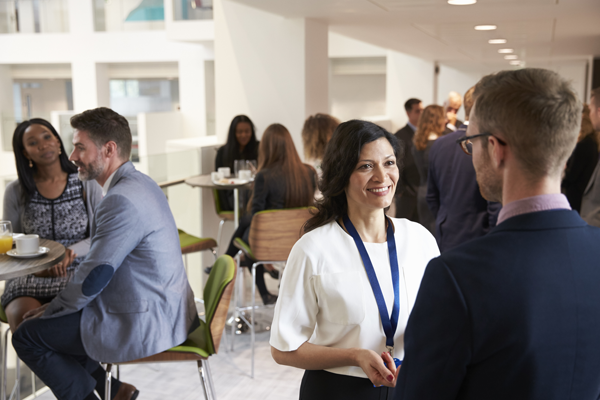 About Us
"We Are the Home for Computer Science and Engineering Leaders"
The IEEE Computer Society is the premier source for information, inspiration, and collaboration in computer science and engineering. Connecting members worldwide, the Computer Society empowers the people who advance technology by delivering tools for individuals at all stages of their professional careers. Our trusted resources include international conferences, peer-reviewed publications, a robust digital library, globally recognized standards, and continuous learning opportunities – like our Industry Forum.
Join us for the first annual IEEE InTech Forum this December.